5 Male Styles That Rocked Grammys 2018
It was a glamourous evening as the who's who of the entertainment industry gathered at the 60th Annual Grammy Awards ceremony on January 28, 2018. For the first time 2003, the ceremony held outside Los Angeles at Madison Square Gardens. Class and style was the watchword of the night and the following are some of the very best.
Zayn Malik
If you have been wondering what the fuss about this young man is, this is one reason for you. The English singer and song writer brough his A game to the red carpet. Spotting a blush coloured suit with a monochrome rose pinned to  lapel, he simply looks take home to mama.
Photo Credit: John Shearer/Getty
Jay Z
There is more than one reason Cartar is called daddy, and this is one.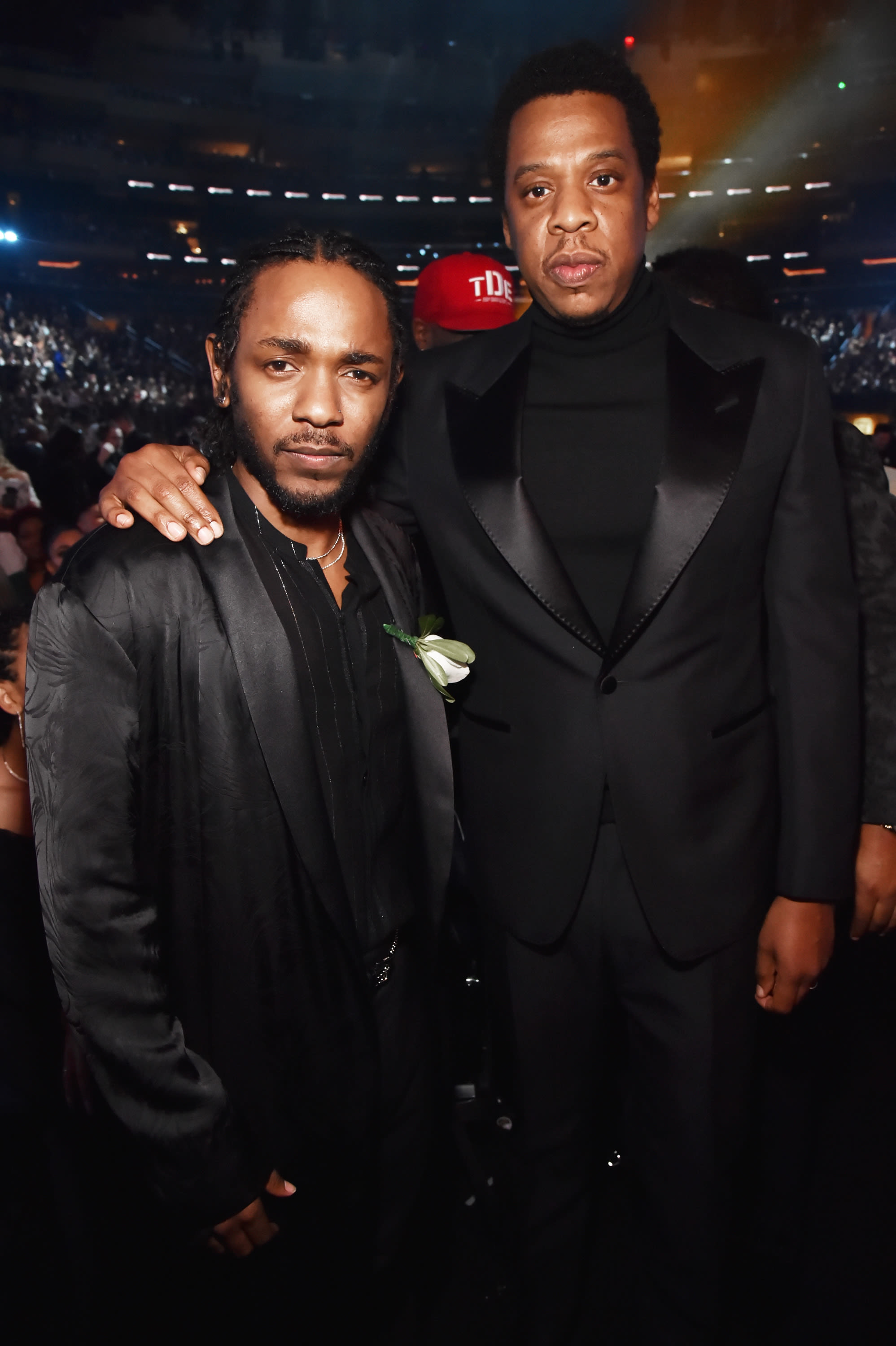 Photo credit: Getty
Khalid
Khalid's dream comes true 4 years after tweeting his wish to one day attend the grammys.His outfit did justice to his debut apperance on the coveted red carpet.
Image by Christopher Polk/Getty Images for NARAS
Donald Glover
Apart from his winning 1 out of his 4 nominations, this multi-talented won many hearts at the grammys. In his classic mix of bow tie and loafers, he made a pristine case for white suit.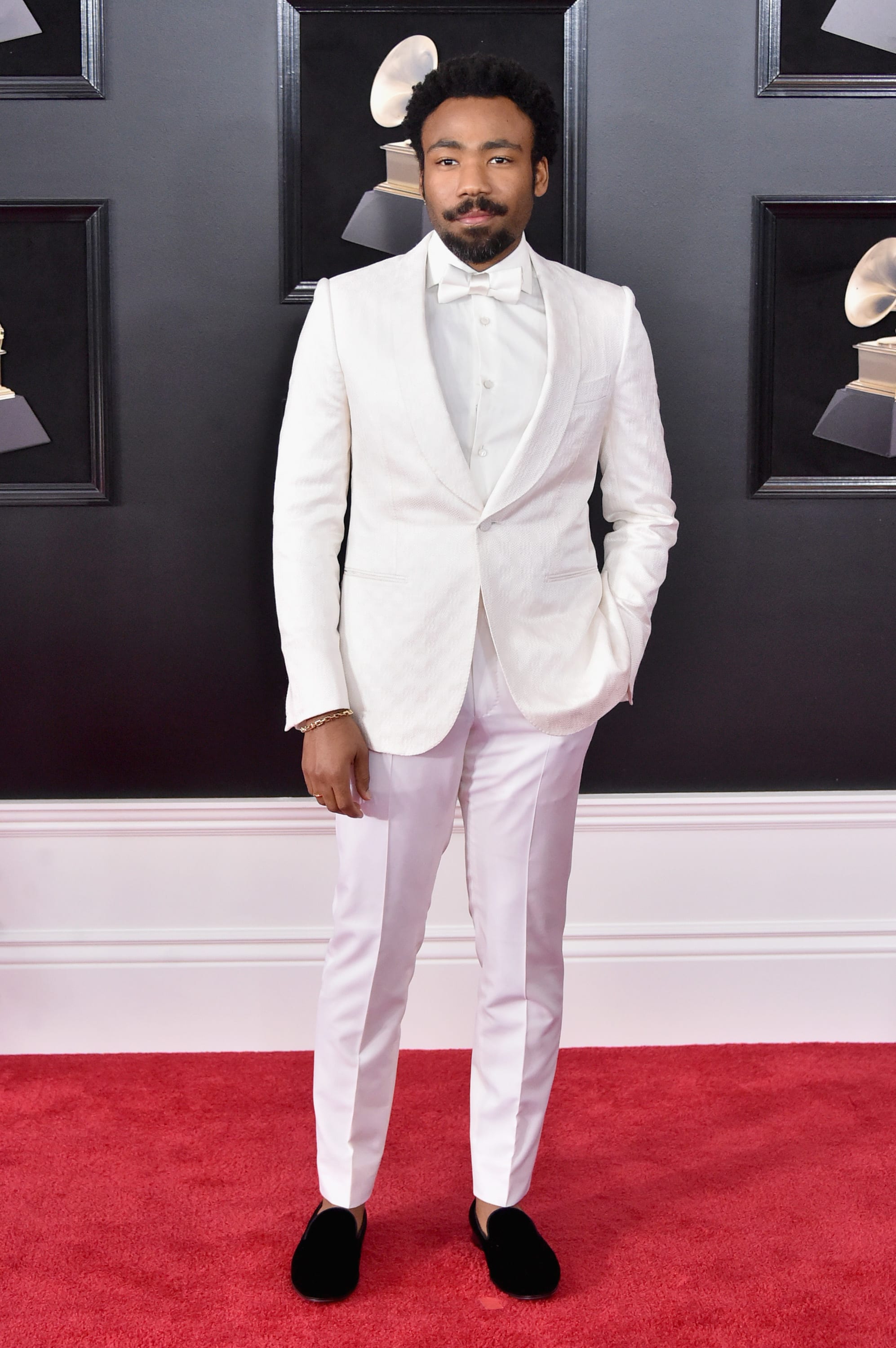 Photo Credit: Jamie McCarty/Getty
Kendrick Lamar
5 wins out of 7 nominations, and the style speaks for itself…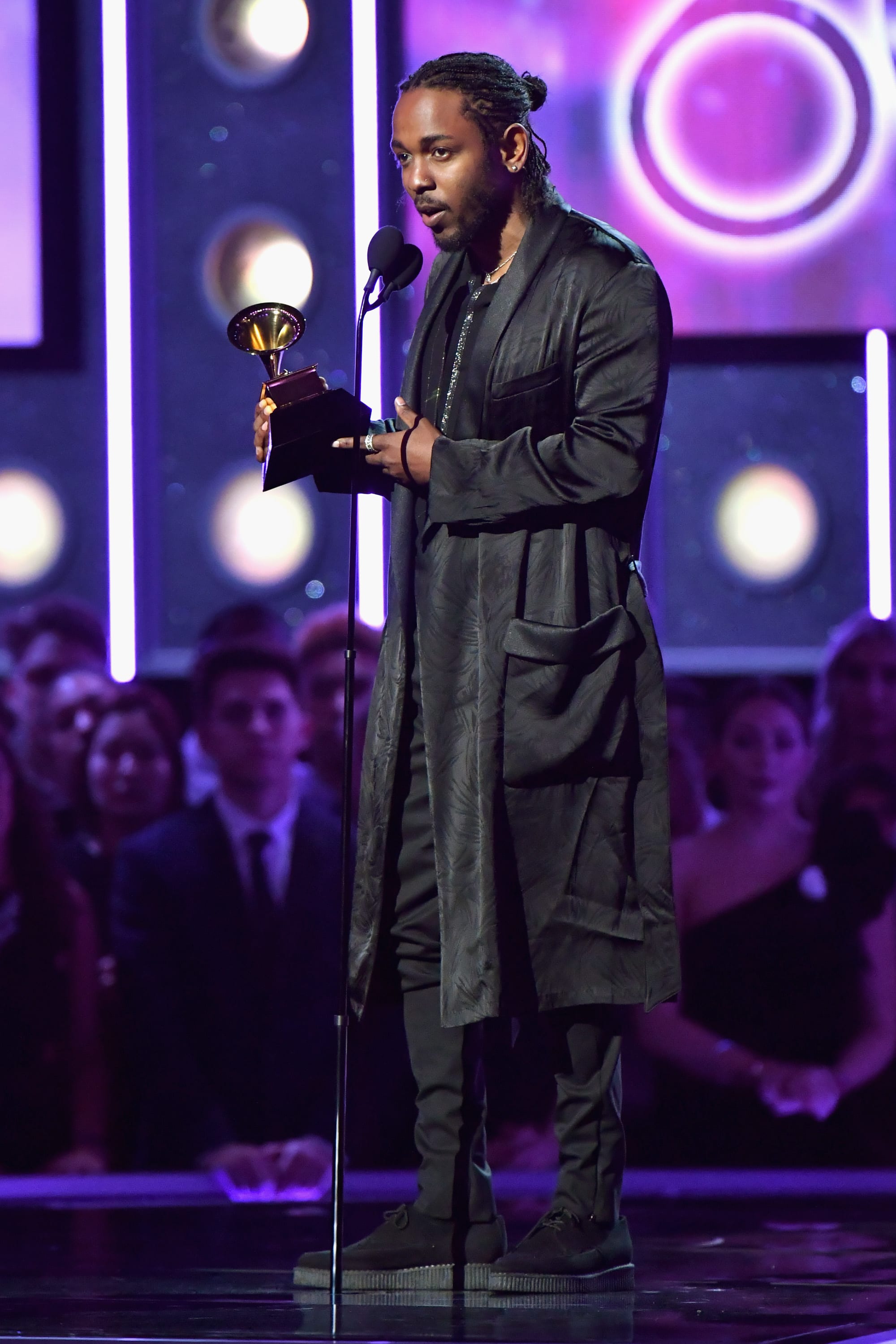 Photo Credit: Getty
Common
Unlike his name, this iconic rapper's style is uncommon that one is is moved to ask if his recently bagged Ph.d included fashion. Wearing a merlot coloured velvet Gorgio Armani Tux, he made fashion proud.
Mike Coppola/FilmMagic
John Legend
Without a doubt, John Legend is a style veteran and he did not fail to prove it at the 60th Grammy. Sporting a double breasted burberry tux, the expecting father painted the picture of classic man.
Photo Credit: John Sheaver/Getty